Scale Computing and Mako Networks Partner to Deliver Edge Networking Solutions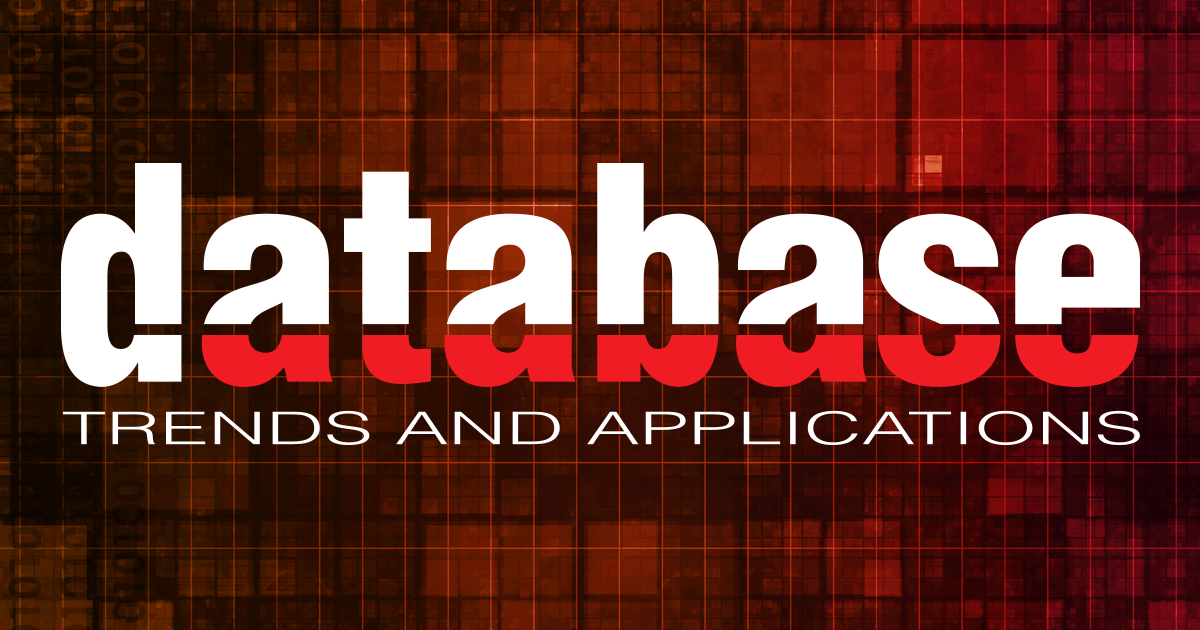 A recently announced partnership between Scale Computing, a provider of edge computing, virtualization and hyperconverged solutions, and Mako Networks, a provider of secure cloud-managed networks for distributed enterprises, promises advances in edge solutions and their ability intelligence, reliability and simplicity.
Scale Computing and Mako Networks work together to provide an industry-leading infrastructure solution that is easy to deploy and guarantees high availability for applications and networking. The solution is PCI DSS certified, SD-WAN based, and provides users with a complete remote management system to fit the modern distributed enterprise edge.
"With most edge locations lacking on-site technical staff, Mako Networks and Scale Computing have developed systems to automate network and application deployment and updates, along with a supporting software stack to process data at the edge of the network, closest to where that data is actually created and used," said Craig Theriac, vice president of product management at Scale Computing. "Autonomous operation, monitoring and self-healing properties make on-site intervention a thing of the past."
Scale Computing embraces its role as a provider of an edge computing platform that is simplistic in its use, management and deployment. SC//Platform replaces legacy infrastructure while providing high availability for running workloads within a single platform designed for simplified management, regardless of user hardware requirements. The SC//Fleet Manager provides a central monitoring and management system to oversee large amounts of edge deployments without the costs of on-site IT staff.
Mako Networks provides the Mako System Partnership, a comprehensive offering of both the Mako CMS hosted cloud management application and a variety of managed Mako network devices. By being PCI certified and based on an SD-WAN enterprise network infrastructure, Mako guarantees secure, reliable, scalable and cost-effective management and connection. Sensitive data is protected by cloud VPNs, VLAN segmentation and next-generation firewalls, while seamless connectivity and business continuity are ensured with high-availability redundancy and failover options.
"We are delighted to partner with Scale Computing. Their low-touch, remotely managed edge computing solution is fully aligned with Mako's similar edge networking and security platform. The combination is truly revolutionary," said Jason Kubasak, CEO of Mako Networks. "This combined solution gives multi-site organizations all the capabilities they need to run mission-critical applications locally with the same security, maintainability, and performance they expect from the cloud."
To learn more about this partnership, visit https://www.scalecomputing.com/ or https://makonetworks.com/.