Rocket Software helps modernize SMC with MVIS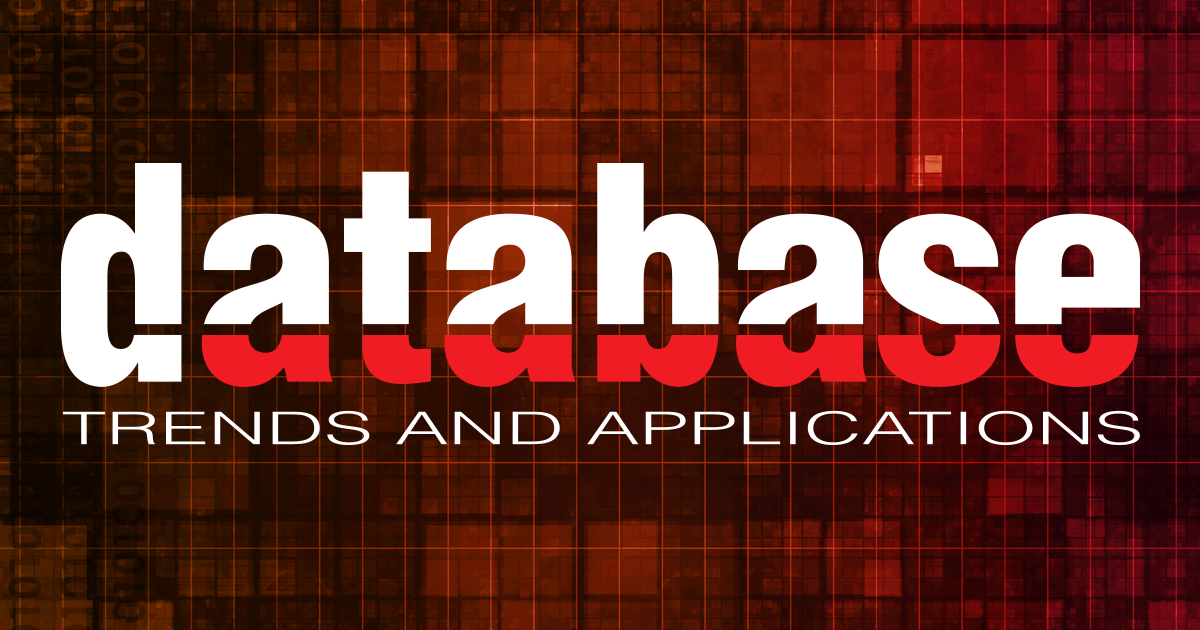 Rocket Software recently helped SMC transform their business using Rocket MultiValue Integration Server (MVIS).
SMC is a global leader in pneumatic technology, with subsidiaries in 53 countries supplying industrial environments with the technology and products needed for automation.
Focused on the mission of advancing automation for its customers, SMC also needed to automate transactions and provide real-time access to its ERP system to improve employee productivity and the customer experience.
SMC's Australian subsidiary relies on a highly customized ERP solution called Masterpack. Based on Rocket UniVerse and Rocket System Builder, it saw decades of development, but lacked the user interfaces and cross-platform integrations that characterize today's modern systems.
As a result, productivity, accuracy, and user satisfaction suffered. Rather than having information available in real time, employees had to wait for the nightly process to run before they could access it.
These delays and bottlenecks slowed operations and risked creating problems downstream for customers, as information such as inventory counts were not available to sales teams.
Other challenges include Masterpack's incompatibility with contemporary mobile devices, forcing warehouse staff to rely on outdated and unreliable handheld scanners. Scanner maintenance and repair costs were skyrocketing, and IT staff were spending too much time in the warehouse troubleshooting issues.
Overall, SMC needed to improve the user experience by adding new tools and features without undertaking a long, risky and expensive replatforming project.
Complicating this challenge further was a familiar problem for many organizations that invested in MultiValue (MV): their experienced administrators were retiring and skilled developers were hard to find.
Once experienced VM developers collaborated with teams familiar with web tools and scripting languages, SMC developed its vision for automation.
In 2021, it implemented the Rocket MultiValue Integration Server (MVIS) to enable future API projects and add Python scripting capability to its modernization toolset. With this upgrade, SMC was ready to step up its efforts and take on additional operational challenges.
The modernization of its ERP application with MVIS has resulted in significant savings compared to the redesign of the platform.
"Replacing an ERP is very difficult," said Amarendra Rakesh, enterprise systems manager at SMC. "Now our ERP can continue to make storing and managing data easier, saving us time and money so we can still deliver on our vision for the future of the business with capabilities modern."
With MVIS, SMC breathed new life into Masterpack by enabling it on the web with APIs. Masterpack continues to serve as the backbone of IT infrastructure, while SMC users benefit from modern experiences that allow them to be more productive and efficient in their work.
For example, automating customer order entry reduced processing time by 95%, from 20 minutes to less than a minute.
With MVIS, it is possible to create a highly secure environment with similar automation opportunities across the enterprise.
SMC's Australian subsidiary is setting global benchmarks for innovation and optimization as other SMC offices learn from its advances.
The company can now provide the best possible user experiences and maintain its competitiveness, while maximizing its return on investment in its existing ERP.