Red Hat releases new versions of Red Hat Enterprise Linux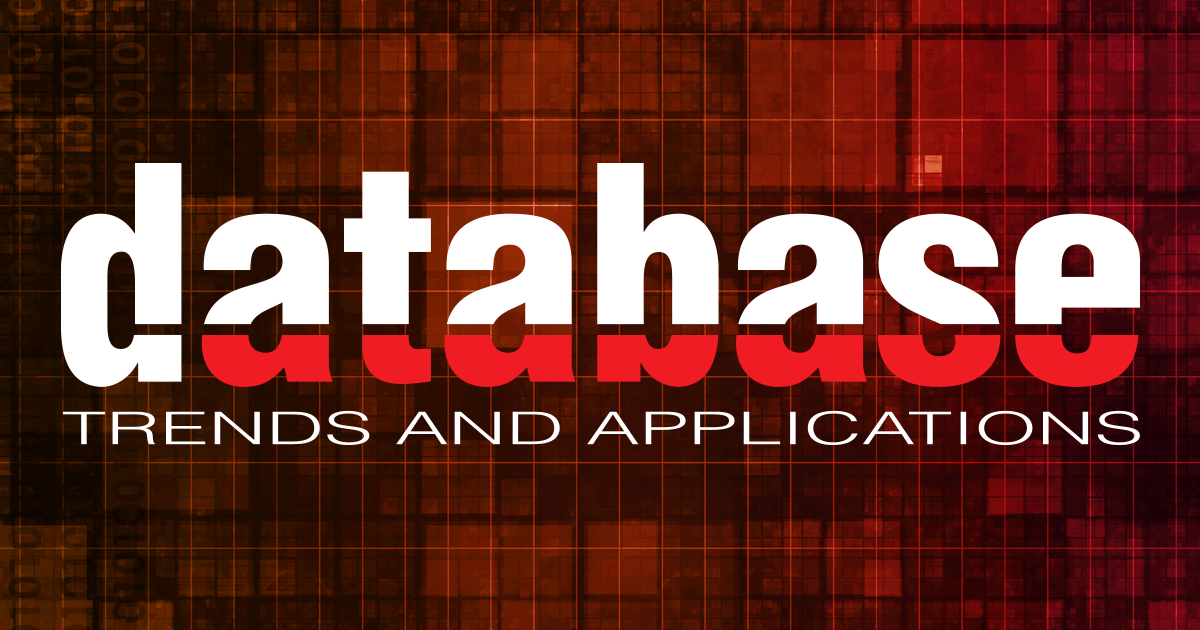 Red Hat, Inc., an open source solutions provider, offers Red Hat Enterprise Linux 9.1, the latest version of the enterprise Linux platform. Along with the recently announced Red Hat Enterprise Linux 8.7, these minor releases add and refine functionality for a wide range of enterprise computing needs, from streamlining complex infrastructure environments to improving the security posture of containerized applications. .
Regardless of the environment, the security of computer systems remains a constant concern for almost all organizations. Red Hat Enterprise Linux 9.1 and 8.7 bring these needs to the fore with preconfigured operating system images to meet organization-specific system security needs, depending on the vendor.
By enabling security compliance profiles in Blueprint Image Builder files, IT teams can specify an OpenSCAP security profile when extending Red Hat Enterprise Linux deployments with Image Builder to deliver operating system images that meet IT security and compliance requirements right out of the box.
The latest versions of Red Hat Enterprise Linux extend multi-level security (MLS) support for agencies or other sensitive operations to better document and control classification needs. Administrators can also use new attestation technology to verify that their operating system boots with validated and unmodified components, further mitigating potential threat vectors.
Red Hat Insights now includes malware detection capability to scan Red Hat Enterprise Linux systems for known vulnerabilities or malicious code. Additionally, Sigstore technology is now integrated with Red Hat Enterprise Linux native container tools as a technical preview. This helps users sign and verify code signatures using local keys, improving software security postures in hybrid environments, according to the vendor.
Red Hat Enterprise Linux offers the flexibility to innovate across workloads and footprints, with versions 9.1 and 8.7 making it easier to manage innovation at hybrid cloud scale, with features such as:
Updated Red Hat Enterprise Linux system roles to help automate and standardize manual tasks for Red Hat Enterprise Linux hybrid cloud deployments. New improvements include automation support through Ansible and Redfish to better manage the underlying hardware as well as multiple quality of life adjustments in nearly every other role.
PHP 8.1 (available in Red Hat Enterprise Linux 9.1), a significant update to the PHP language, as a certified, validated, and supported application stream. This allows enterprise developers to deliver mission-critical applications with the latest tools without compromising platform stability.
Red Hat Enterprise Linux provides tools and features to help ensure the reliability and stability IT organizations need for hybrid cloud computing, with Red Hat Enterprise Linux 9.1 and 8.7 adding:
Support for Extended Update Support (EUS) releases via in-place upgrades from Convert2RHEL and Leapp, making it easier for operations teams to plan and ultimately migrate in a repeatable, consistent, and standardized way to the latest Red releases Hat Enterprise Linux, everywhere. the hybrid cloud.
Containerized application performance diagnostics through the Red Hat Enterprise Linux web console to help users understand where hardware bottlenecks are and which processes or applications are consuming the most resources, even if those processes exist in a container.
Support for integrating containers, including UBI, into imaging plans, allowing IT teams to create operating system images that include a container image pulled from the associated container registry . This allows containerized applications or processes to be used immediately after the image boots.
The latest releases of Red Hat Enterprise Linux continue to offer access to Red Hat Insights, a predictive analytics service based on Red Hat's comprehensive expertise in enterprise Linux. New Insights features available to Red Hat Enterprise Linux 9.1 and 8.7 users include proactive recommendations for edge computing devices, auto-registration for public cloud instances, improved subscription tracking, and more.
For more information on this news, visit www.redhat.com.