PNP is working on a campaign database on illegal drugs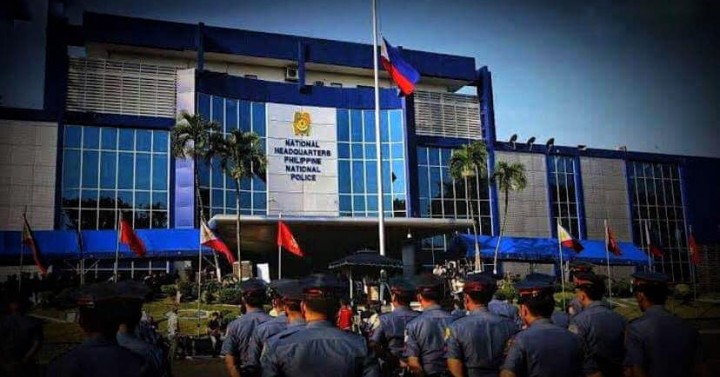 MANILA – A Philippine National Police (PNP) official said Wednesday that he was working to establish an "accurate and accessible" database system for the campaign against illegal drugs.
PNP's Director of Operations, Major General Valeriano de Leon, said that through the PNP's Information Technology Management Department, the drug data integration and generation system ( DRDIGS) would serve as a digital library of all campaign data, intelligence reports and other information.
"Numbers and numbers help us see an honest assessment of our progress. Furthermore, I would like to emphasize that our strategy and operations on the ground must be based on intelligence-based data. There is no room for speculation when real lives are at stake," de Leon said in a statement. "It is essential for us to have operational data in order to have an accurate picture of the situation."
Citing the importance of the illegal drug database, he said that PNP's storage of operational data is one of the most significant issues and gaps identified during periodic reviews of the campaign.
De Leon said the system, once operational, would manage data efficiently and provide fast, real-time reports and statistics. (NAP)