Online Resource Database Now Available in Pulaski | New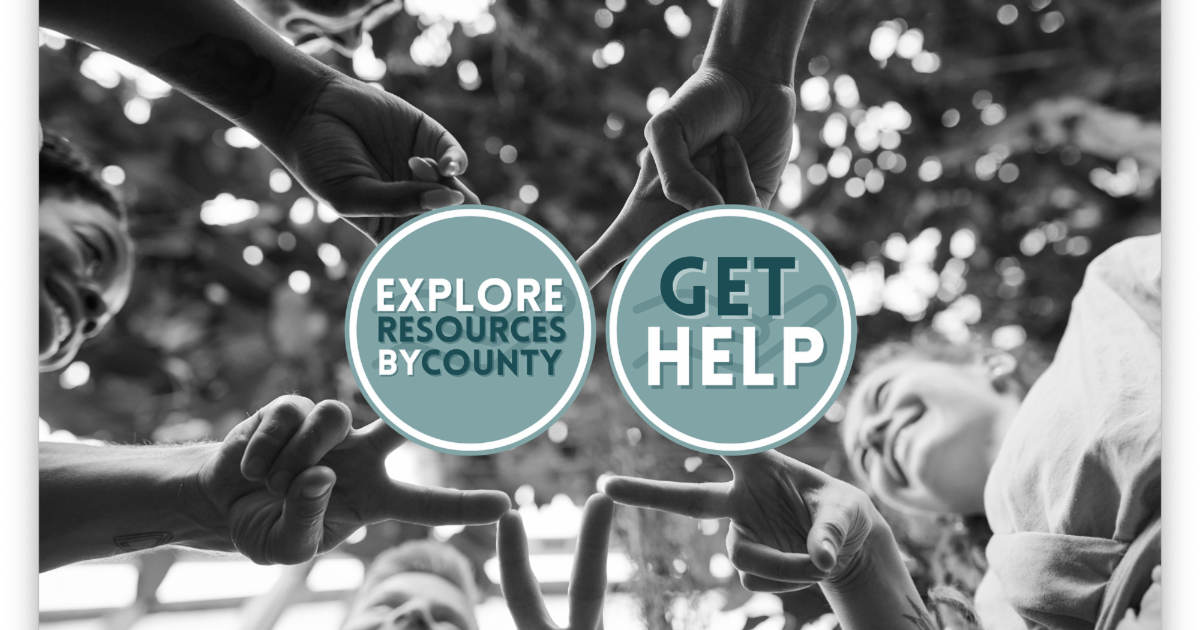 A new database of online resources linking those in need to housing, employment, childcare and recovery programs in Somerset-Pulaski County is now available to the community.
The Kentucky Area Resources Network – or KARES – is an innovative tool for collecting and searching for resources available in a community. The City of Somerset and the Somerset-Pulaski Economic Development Authority (SPEDA) have partnered to fund the website in response to conversations with community partners about how to address homelessness and substance abuse issues in Somerset County -Pulaski.
KARES will include information on available services for everything from alcohol and drug counseling, school resources, government assistance, transportation, housing, childcare and more.
Somerset Mayor Alan Keck said a database of online resources like KARES is just one step in tackling challenges like homelessness and addiction, but it's important: being able Quickly and easily finding help for someone in need could change the trajectory of someone's life.
"The more we understand about each other and the services we provide, the more effective we can be in working together to address homelessness and addiction in our community," Keck said. "We have made significant progress over the past year in bringing community partners to the table to better understand how each of them is contributing to the cause. With the KARES network as a tool, we can now pool our resources and have help at hand when we meet someone in need.
Aaron Poynter, director of reintegration programs for the Cumberlands Workforce Development Board, developed the idea for KARES during the COVID-19 pandemic as it became increasingly difficult to keep an up-to-date list of resources in the 10 counties it serves.
"We're lucky in our state and region to have so many resources for people who offer a helping hand rather than a handout," Poynter said.
But through her work, Poynter quickly discovered that people in need are often unaware of the help available to them. and, interestingly, the organizations providing the resources often do not know each other.
"And that's a huge problem," Poynter said.
So Poynter contacted a tech company that helped him create KARES, a website that collects information about resources available in a given community and offers a search mechanism for those seeking help. The website's calls to action – explore or get help – provide community members with an easy way to find resources in the 24-hour database.
Organizations interested in being on the KARES network should email Poynter at aaron@lcadd.org.
Poynter started the KARES project in Russell County as a pilot project, and it was a huge success for his workforce and his community, he said. He has since launched the network in Barren, Hart, Adair, Monroe and now Pulaski counties, and intends to expand the network statewide.
SPEDA President and CEO Chris Girdler said taking a truly holistic approach to economic development means supporting programs for people from all walks of life. SPEDA is committed to doing this in an effort to improve the quality of life and livelihoods of others in Somerset-Pulaski County, he said.
"Whether through our community's inmate reintegration training program or now through the KARES network, SPEDA places a high value on programs that offer support to anyone who wants to better themselves or the lives of others," Girdler said. "This is how we build a strong workforce and an unparalleled quality of life. I applaud Aaron's efforts to make helping out in our community a bit easier by bringing all the resources together in one digital space. SPEDA is proud to be a partner in this effort.
To find or register a resource in Somerset-Pulaski County, visit https://www.kares.us/ and select "Explore Resources by County".