New Oracle Cloud Infrastructure Services Authorized for US Government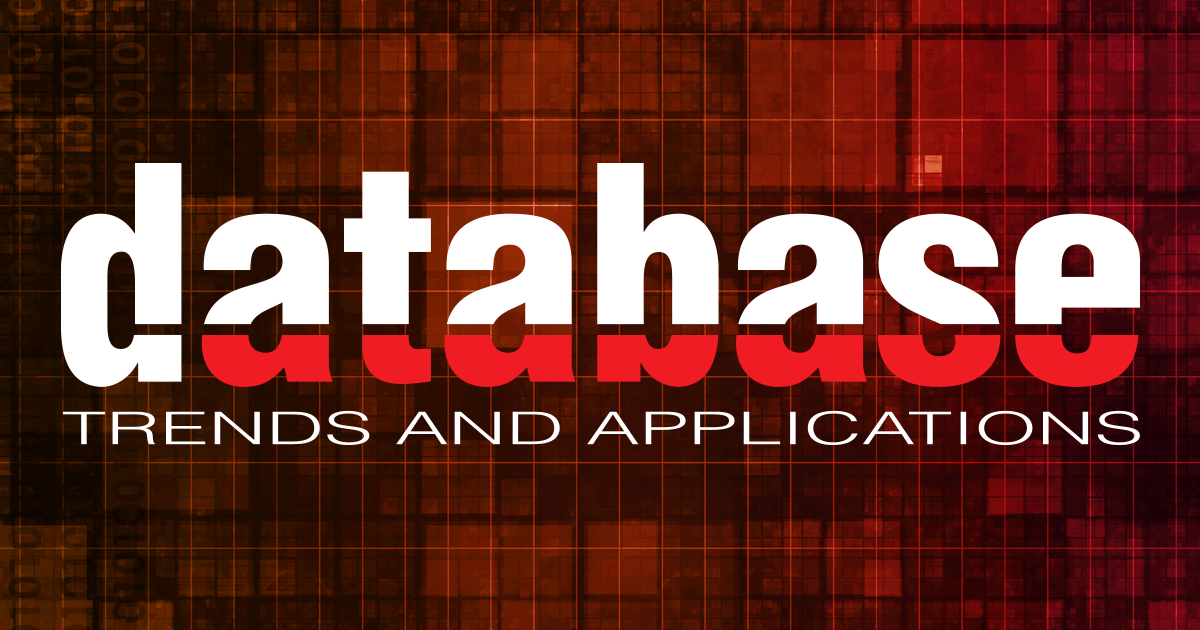 Oracle has obtained FedRAMP High Provisional Authority to Operate (P-ATO) from the Joint Authorization Board (JAB) for an expanded set of Oracle Cloud Infrastructure (OCI) services. With authorizations for Oracle Autonomous Database, Oracle Integration Cloud, and more, government customers can enhance their operations with a growing range of cost-effective, highly secure services available in Oracle's US government regions.
FedRAMP is the federal government program that sets the standard for assessing, authorizing, and monitoring the security of cloud systems. By obtaining authorization from FedRAMP, Oracle government customers can be assured that Oracle's cloud offerings have been thoroughly reviewed and approved by key technology officials. To obtain these authorizations, Oracle engaged an accredited third-party assessment organization to perform an assessment of the readiness of cloud service offerings for the authorization process. The service offerings were then reviewed by representatives of the FedRAMP Joint Advisory Board, comprised of technical reviewers from the Department of Homeland Security (DHS), Department of Defense (DoD), and General Services Administration ( GSA) for FedRAMP High authorization.
"These newly licensed cloud services extend Oracle's suite of differentiated, highly secure, and high-performance technologies for government customers," said Rand Waldron, vice president, worldwide government sector, Oracle. "These new tools will make it even easier for government organizations to put their most important systems in the cloud and take advantage of Oracle's unique efficiency, support, and capability to ensure the success of their mission."
According to Oracle, the following OCI services are now covered by the FedRAMP High JAB P-ATO:
Oracle Autonomous Database on Dedicated Infrastructure enables customers to provision autonomous databases within their own dedicated Oracle Exadata cloud infrastructure. Oracle Autonomous Database runs natively on OCI while providing workload-optimized cloud services for transaction processing and data warehousing.

Oracle Autonomous Database on Shared Infrastructure allows multiple customers to share the resources of an Oracle Exadata cloud infrastructure. Customers can get started quickly with no minimum commitment, benefiting from rapid database provisioning, extensive automation of management tasks, and scalability independent of compute and storage.

Oracle Cloud Guard detects misconfigured resources and insecure activity between tenants and gives security administrators the visibility needed to troubleshoot cloud security issues.

Oracle Cloud Infrastructure Data Catalog helps data professionals find, explore, and manage enterprise-scale data assets by automatically harvesting metadata from an organization's data stores. This includes providing a common metastore across services such as Autonomous Database and OCI Object Storage.

Oracle Integration Cloud offers a combination of prebuilt connectivity to SaaS and on-premises applications, process automation templates, and an intuitive visual app builder for developing web and mobile apps.

Oracle Cloud Infrastructure Logging helps DevOps customers easily view log data, diagnose issues, and use the rules engine to trigger serverless functions or alerts. VCN Flow Logs, a feature of Oracle Cloud Infrastructure Logging, has also been granted permission. The feature displays details about traffic passing through customers' VCN, helping organizations audit traffic and troubleshoot security lists.

Oracle Cloud Infrastructure Service Connector Hub provides a central location to describe, execute, and monitor data movement between OCI services and from OCI to third-party services.

Oracle Cloud Infrastructure OS Management enables customers to manage and monitor updates and patches for operating system environments on Oracle Cloud instances.

Management Agent Cloud Service (MACS) manages management agents and their lifecycle. Management agents allow Oracle Cloud services to interact and collect data from entities they manage.
Oracle says this new authorization follows the authorization of more than three dozen OCI services over the past year, including OCI Compute Service, Oracle Digital Assistant and Oracle Cloud VMWare Solution, as well as Oracle Cloud Marketplace.