MV companies are recognized in this year's DBTA 100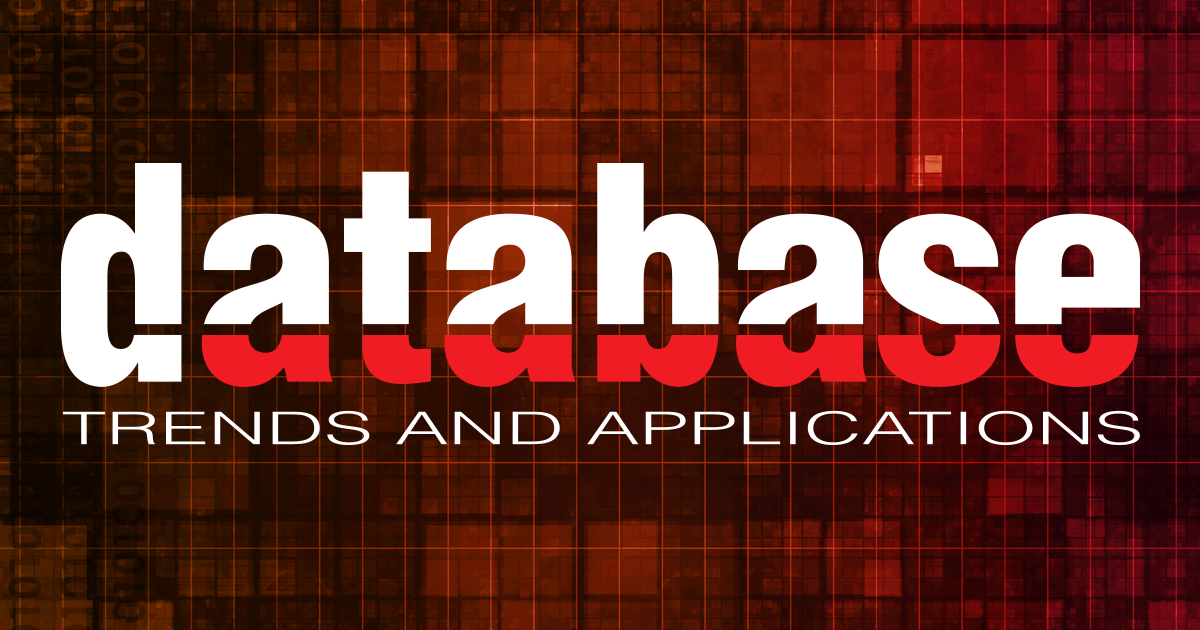 The ability to seize new business opportunities, create new products and effectively manage competitive issues requires strong data management and analytical skills.
The processes involved are complicated by rapid data growth as well as more options than ever for storage, covering cloud, on-premises and hybrid scenarios. But the goal, of course, isn't just to collect and store all that data. The goal is to make it available for decision making by the users who need it, when they need it.
To help shine a light on new resources and innovations, each year Database Trends and Applications magazine features the DBTA 100, a list of forward-thinking companies seeking to extend what is possible with data for their customers.
Several large MultiValue companies make the list again this year, including Kore Technologies, Revelation Software and Rocket Software.
Specializing in extending the enterprise through best-in-class integrated solutions, Kore Technologies provides enterprise integration, business intelligence and e-commerce solutions that extend and complement the functionality of enterprise applications, increasing as well as the usefulness and lifespan of existing products.
"Kourier REST makes building secure, best-in-class integrations easier than you think. Ask Kore to train you in building your own DIY integrations or leverage Kore's expertise and resources to a turnkey integrated solution," said Ken Dickinson, co-founder and managing partner of Kore.
Providing tools, database and companion service, Revelation is known for its OpenInsight NoSQL MultiValue database development suite which provides Windows, Web 2.0 and .NET tools to develop and deploy mission-critical applications.
"We are working on our latest releases of OpenInsight 10, preparing to help our customers upgrade from previous releases as their end of support date is approaching at the end of Q1 next year. . We want to reduce their anxiety and let them know that we will be there to help, support and help future-proof their systems," said Mike Ruanem, President and CEO of Revelation Software.
A global technology provider, Rocket Software specializes in application modernization and system optimization to help organizations create solutions that meet today's needs while extending the value of their technology investments into the future.