Intel to build two factories in Ohio to manufacture advanced chips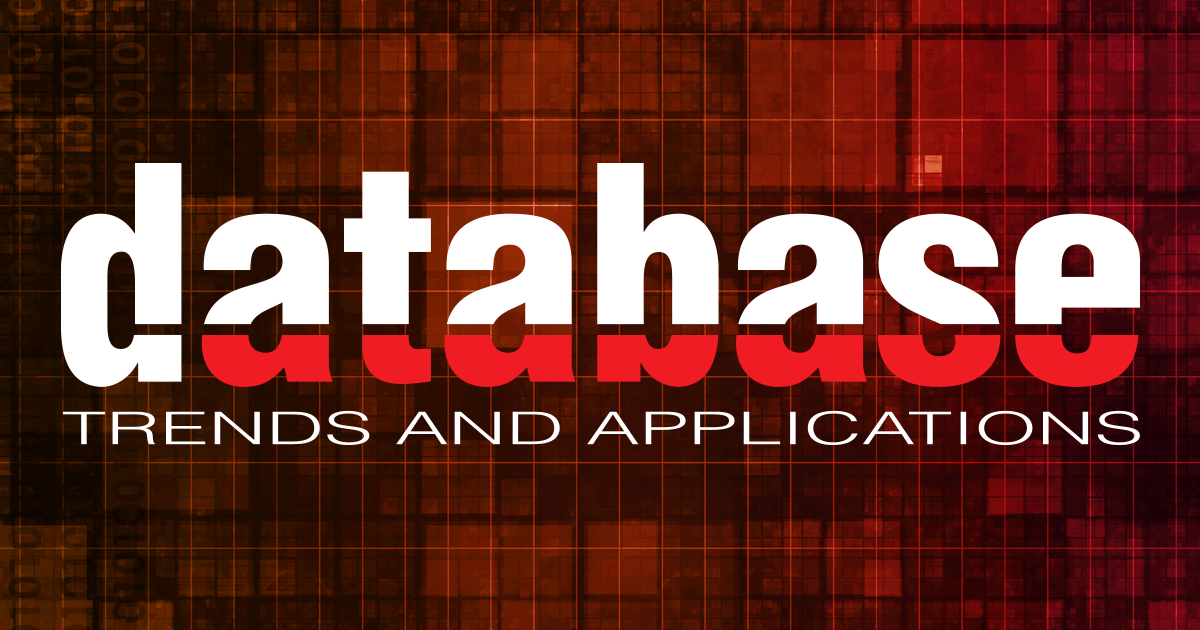 Intel has announced plans for an initial investment of more than $20 billion to build two new state-of-the-art chip factories in Ohio. The investment will help boost production to meet growing demand for advanced semiconductors, fueling a new generation of innovative products from Intel and meeting the needs of foundry customers as part of the company's IDM 2.0 strategy. business.
Construction of both factories is expected to begin in late 2022. Production is expected to start in 2025, when the factory will deliver chips using the industry's most advanced transistor technologies.
To support the development of the new site, Intel has pledged an additional $100 million for partnerships with educational institutions to build a talent pipeline and strengthen research programs in the region.
"Today's investment marks another significant way for Intel to lead efforts to restore American leadership in semiconductor manufacturing," said Pat Gelsinger, CEO of Intel. "Intel's actions will help build a more resilient supply chain and ensure reliable access to advanced semiconductors for years to come. Intel is bringing cutting-edge capabilities and capabilities to the United States to strengthen the global semiconductor industry. These factories will create a new epicenter for advanced chip manufacturing in the United States that will strengthen Intel's national lab-to-factory pipeline and reinforce Ohio's leadership in research and high technology.
As the largest private sector investment in Ohio's history, the initial phase of the project is expected to create 3,000 Intel jobs and 7,000 construction jobs during construction, and support tens of thousands of additional long-term local jobs through a broad ecosystem of suppliers and partners. Spanning nearly 1,000 acres in Licking County, just outside of Columbus, the "mega-site" can accommodate a total of eight chip factories, also known as "fabs," as well as processing operations. support and ecosystem partners. At full construction, total investment in the site could reach $100 billion over the next decade, making it one of the largest semiconductor manufacturing sites in the world.
In addition to Intel's presence in Ohio, the investment is expected to attract dozens of ecosystem partners and vendors needed to provide local support to Intel's operations, equipment and semi-materials vendors. -drivers to a range of service providers. Investments made by these vendors will not only benefit Ohio, but will have a significant economic impact on the broader US semiconductor ecosystem.
As part of the announcement, Air Products, Applied Materials, LAM Research and Ultra Clean Technology have indicated their intention to establish a physical presence in the region to support construction of the site, with more companies expected in the future. .
"The impact of this investment in a mega-site will be profound," said Keyvan Esfarjani, senior vice president of manufacturing, supply chain and operations at Intel. "A semiconductor factory is not like other factories. Building this semiconductor mega-site is like building a small town, creating a vibrant community of support services and suppliers. Ohio is an ideal location for Intel's expansion into the United States due to its access to top talent, its strong existing infrastructure, and its long history as a manufacturing powerhouse. The scope and pace of Intel's expansion into Ohio, however, will be heavily dependent on CHIPS funding.
For more information about Intel's plans in Ohio and its commitment to the community, visit the Intel Ohio webpage.
In addition to providing capacity for Intel's products, these new factories will meet growing demand from the company's new foundry business, Intel Foundry Services (IFS).