Grafana Labs' latest solutions extend its open-source observability stack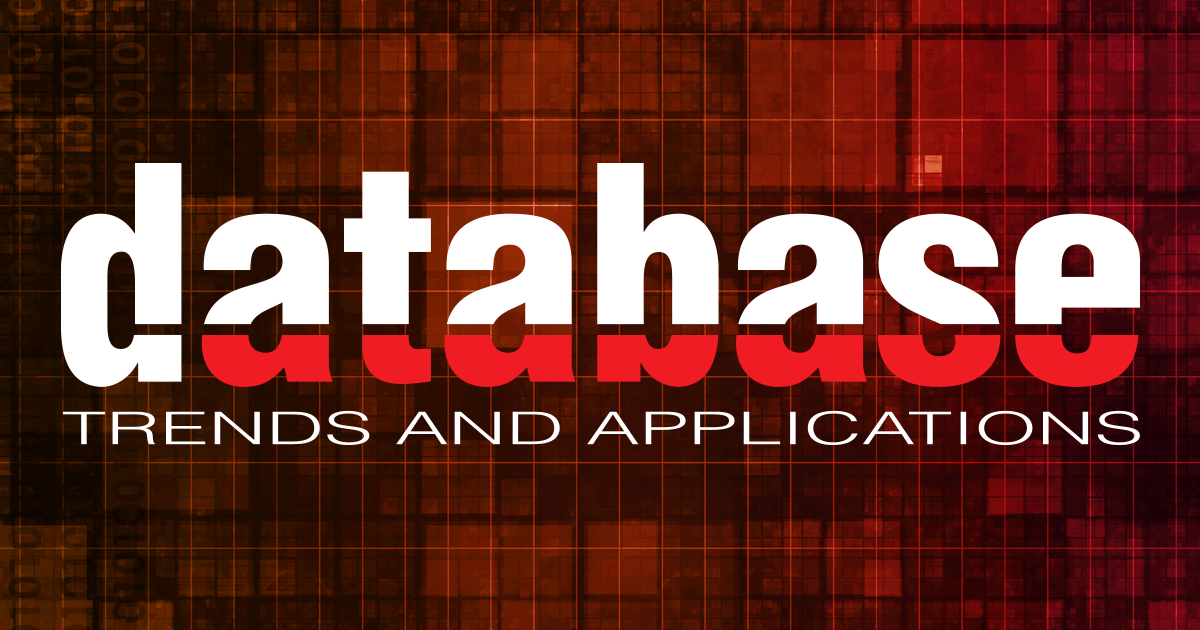 Grafana Labs, providers of open source technologies for dashboards and visualization, unveils its latest open source projects to enhance its growing observability stack: Grafana Phlare, a horizontally scalable continuous profiling database, and Grafana Faro, a Web SDK facilitating the observability of front-end applications.
Natively integrated with Grafana, Phlare's continuous profiling sheds light on your program's resource expenditures, improving performance and costs. The solution collects resource utilization data at regular intervals across an entire compute infrastructure and then stores it as searchable time-series data for enhanced analytics.
"Profiling is something you use for optimization, not firefighting. You need to have your services in a state where you're stable enough for users," said Richard Hartmann, community manager at Grafana. "The reason we developed these projects in this order – metrics first, then logs, traces, and now continuous profiling – is because the industry as a whole is now at a where continuous profiling is ready for the main stage."
Phlare builds on Grafana's horizontally scalable object storage approach, expanding its capability for data profiling. Profiling data can be ingested with other information, including various metrics, logs, traces, and disparate data.
"Its ability to store continuous profiles very efficiently and then query them to find performance bottlenecks," explained Hartmann. "This allows developers to write more efficient code, which translates directly into savings on your cloud bill or running on fewer machines."
Grafana Faro is a configurable Java script web SDK dedicated to front-end application health, with automatic instrumentation for capture and a pre-configured tracing system based on OpenTelemetry.
"The main feature of Faro is its integration with a web application to immediately start extracting data on performance, errors or delays in the application running on the end user's machine," said Hartmann. "It's little effort. You add it and things start happening.
Faro instruments web applications to automatically capture observability signals, which can then be compared to backend and infrastructure data within the LGTM stack (Loki, Grafana, Temp, Mimir). The SDK is now in private beta, available to all Grafana Cloud users.
Grafana's solution set emphasizes compatibility and accessibility. They meet the end user where they are, even if it's a competing vendor, according to the company.
"We deliberately have an approach where anyone we can technically support, we are more than willing and more than happy to support, even if they are our direct competitors," Hartmann remarked. "We make it easy for you to interoperate with whatever you have in your stack. At Grafana, we strongly believe that end users should have a platform that works with everything."
For more information on this news, go to https://grafana.com.