Exploring opportunities with DataOps at Data Summit 2022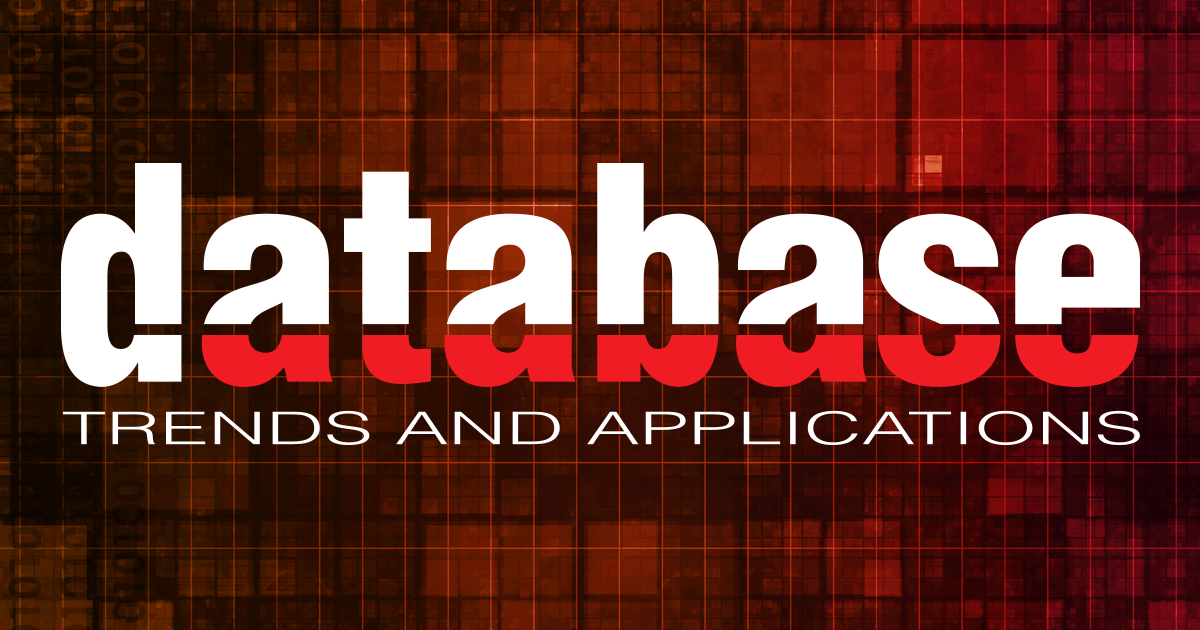 "Every business is a data business," said Keith Alsheimer, Chief Marketing Officer, Unravel Data during his presentation at Data Summit 2022. Alsheimer and Chris Santiago, VP of Solutions Engineering, Unravel Data, discussed of DataOps and how it can solve big data problems when presenting.
The annual Data Summit conference returned in-person to Boston, May 17-18, 2022, with pre-conference workshops on May 16.
The demand for talent exceeds the supply, and the area that needs it the most is data analytics, Alsheimer said. He cited several studies including a Linkedin survey.
DataOps is the answer to this problem, Alsheimer said. Businesses are discovering that migrating to the cloud is harder than it looks, he explained. More than 50% of companies struggle with a lack of environmental visibility, according to a recent study by the company.
DataOps tools are evolving, Santiago explained. Web application tools are not designed for data stacks. While these solutions are ideal for general purpose monitoring of specific services, not all users can see through an entire data stack.
Modern data applications are fundamentally different from web applications. It takes different capabilities to tackle the modern data stack, Santiago noted. DataOps observability looks at completely different metrics at the application level as well as at the pipeline level.
Beyond observability, optimization and governance are important factors within DataOps. Full Observability correlates data from all systems to provide a clear picture of what happened.
AI-powered recommendations show exactly where and how to optimize. Santiago presented a few use cases where DataOps delivered better results for businesses.
"At the end of the day, modern data stacks are totally different," Santiago said. "We need to be able to integrate multiple different data sources and put them together in one window to make sense of them."
Many Data Summit 2022 presentations are available for review at https://www.dbta.com/DataSummit/2022/Presentations.aspx.