EDITORIAL | Largest anime database launched, expected to support Japan's lucrative industry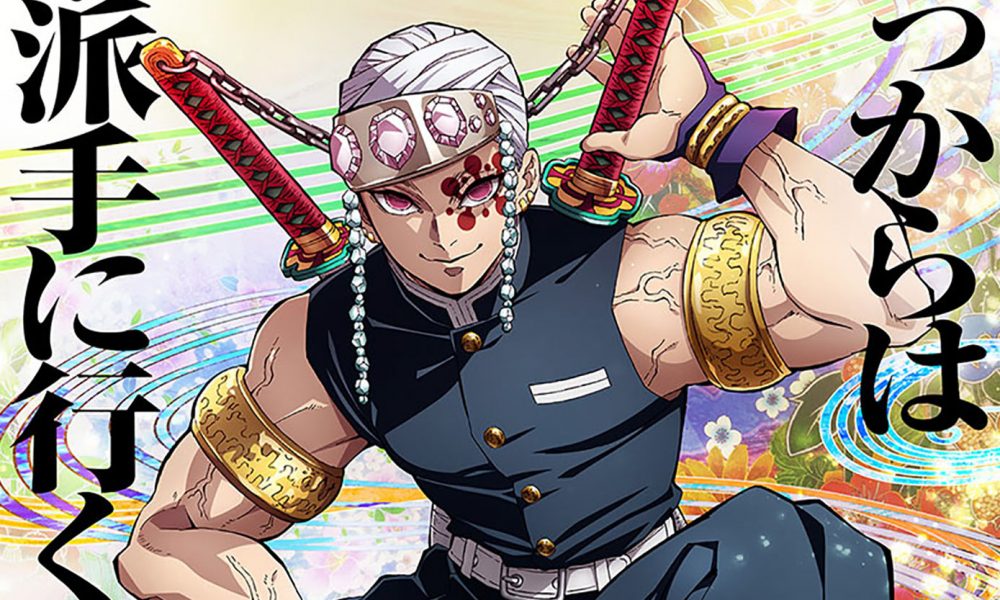 The Anime Taizen website, a new online Japanese anime database that allows users to search basic information on around 15,000 anime works, has become a hot topic of conversation since its launch on August 25. .
The website is attracting considerable interest both in Japan and abroad, so much so that some have sometimes had difficulty accessing the site. It represents an accumulation of world-class Japanese treasures that will hopefully help promote the Japanese anime industry for years to come.
The website was produced by the Association of Japanese Animation, a group of anime production companies and other organizations. It is part of the "Anime NEXT-100" project, which started in 2017 to commemorate the 100e anniversary of the release of the national commercial animation.
Starting with the 1910s movies, the Anime Taizen website provides basic information about each anime, including release date, director and producer names, plots, and commentary. It is searchable by identifiers, such as era, title and keyword, and contains approximately 180,000 episodes. This makes it the largest animation database in the world.
On the website, the association explains that it "aimed to create a database that connects the power of anime to the past, present, and future" by covering the historical foundations and culture of the industry, what individual companies cannot do.
President Kazuko Ishikawa writes, "This is an important step towards getting a comprehensive picture of Japanese animation culture and history."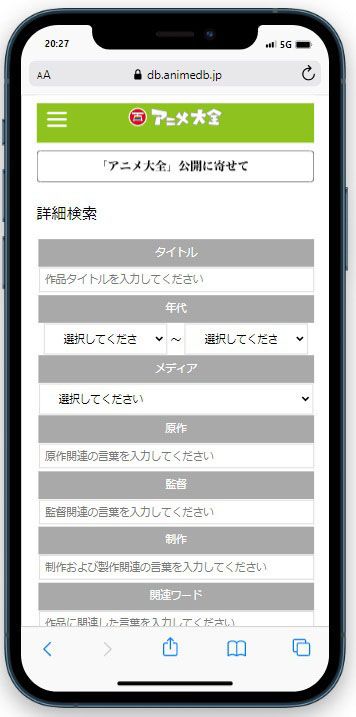 Provide access to anime across time
The association also aims to "prevent works from being buried in archives". No matter how old a work is or how little attention it received when it was released, it remains a valuable Japanese asset. Any work has the potential to become a resource for researchers and creators in the future. As such, the website is a treasure trove of knowledge and fun.
According to the "2021 Anime Industry Report" released by the association, in 2020 the Japanese anime industry was worth about 2.4 trillion yen (about $16.7 billion). This is a decrease of 3.5% compared to 2020, due to the impact of the COVID-19 pandemic.
However, in the decade before the pandemic, the size of the industry had roughly doubled. In addition to the growth of the distribution market due to home demand, the overseas market has exceeded the domestic market for the first time. This confirms the popularity of Japanese anime overseas and the possibility of further overseas market expansion.
There is also the government's "Cool Japan" strategy, which has become a hot topic of conversation due to its considerable cost. The public-private fund that was created suffered heavy losses and the Ministry of Finance is now considering a major overhaul.
Going forward, the government might be better off adopting a strategy that quietly nurtures the power and ideas of the private sector.
RELATED:
(Read the editorial in Japanese on this link.)
Author: editorial board, The Sankei Shimbun