Castle database designed by Limerick Historian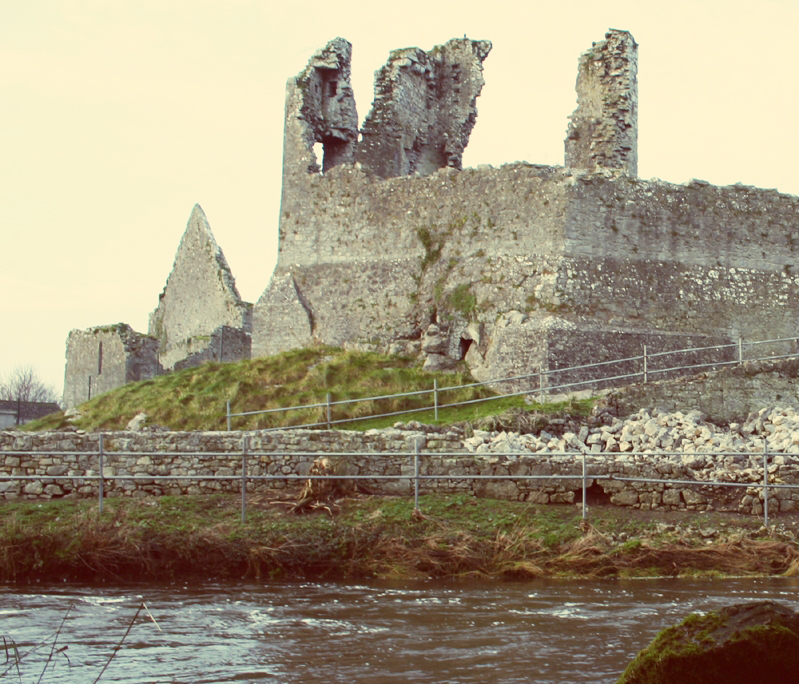 For more than a decade, local historian Joseph Lennon has delved into the history of Limerick's castles and tower houses.
Now his database – which he describes as his "brainchild" – is available to anyone with an interest in Limerick's medieval structures.
In partnership with Our Irish Heritage, the Limerick Castles Database is an ongoing compilation which will see around 100 castles added periodically.
From Adare to Ballyengland, Joseph's fieldwork has taken him to every corner of the county since 2010.
"It took me the best part of a decade because I didn't receive any funding from any organization, I had to do it on my own," Joseph told the Limerick Post.
Sign up for the Limerick Post weekly newsletter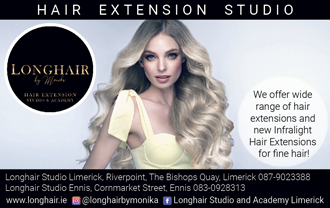 The historian said around a hundred medieval structures are still standing in Limerick. However, in the past there were more than 400 sites, he says, making Limerick the richest county for castles in Ireland.
According to Joseph, exploring the sites can be physically challenging.
"Most of them are out in the countryside and some of them are inaccessible, so you're sometimes knee deep in water. You have to go through walls and electric fences.
Joseph admits his adventures in Limerick's rich past can be "scary" at times.
"Sometimes you go to a castle and you have a good feeling and everything works out fine. But other times, you get a scary feeling and you can't wait to get out. It's usually with those you don't expect.
An ongoing project, the Limerick Castles Database is a resource for all generations, says Joseph, now ready to share his idea with the wider Limerick community: "If the public wants, they can contribute. Someone might have a 50-year-old photograph that's not in the public domain.
Joseph Lennon holds an MA in History from the University of Limerick and currently works at the National University of Ireland in Galway.
Constantly looking for new challenges, the academic is also working on a new book. The project will cover 400 castles, their history and their former owners. Joseph hopes it will be picked up nationally by a publisher.
"Most academics rarely leave their desks, unless they are archaeologists. While I have actually visited these sites. So I can speak with some authority about their condition and their beauty," he added.