5 Things You Should Know Before Buying Custom Web Applications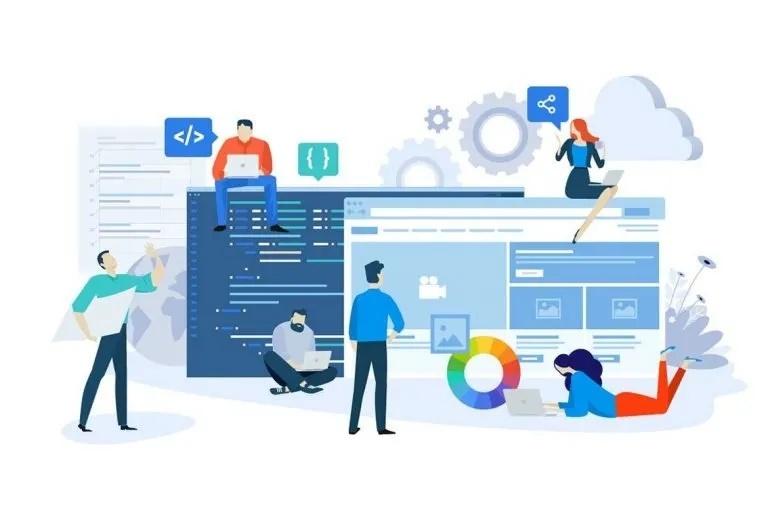 Do you want a personalized web application?
If so, keep reading as I'm going to explain 5 key things you need to know before buying one.
Understand what you want to achieve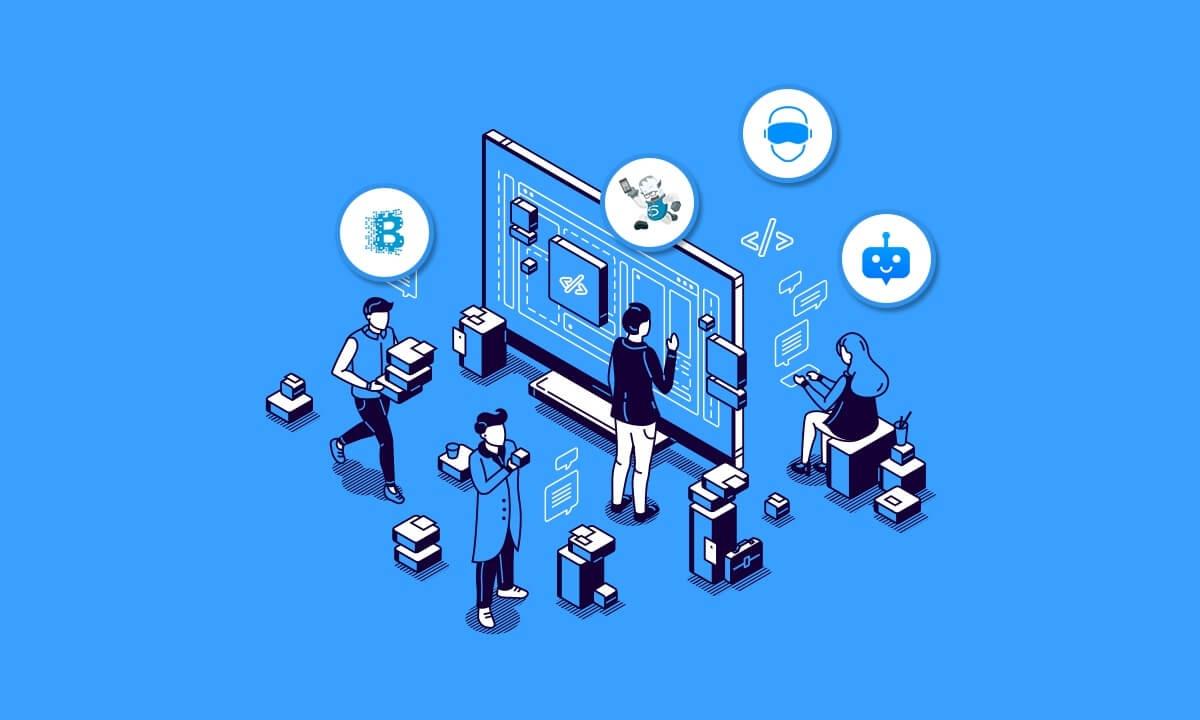 If you are considering buying custom web applications, you need to know what you want to achieve. There are many reasons why people buy custom web applications and they have different requirements.
If you're a small business owner with no employees, you need something that can manage your inventory and sales. You can also use it for billing and accounting purposes. If you want to manage your own inventory, you don't need a big app like this. You can get the same functionality using a simple shopping cart service like Shopify or Big commerce.
Calculate how much time you have
The second step in getting a custom web application is to decide how much time you have before you absolutely need it. It may seem obvious, but it can be really helpful to think about it in advance – and even schedule a meeting with your team or clients to discuss it.
If you're developing a new product or service, for example, you might have to wait until the beta phase is over before building anything. In this case, you should plan to start looking for app developers after the beta launch date.
Set your budget
Before you start looking for a custom web application development service, it is important to define your budget. If you are starting a new business and don't have a lot of money to spend on the project, you can hire a freelancer who will work on an hourly basis. However, if you have enough money and want to invest in your growth and success, it is best to hire a team of professional developers who can build your app from scratch and deliver high-quality results.
Make a list of suppliers
If you want to build your own custom web application, it's important to make sure you have all the necessary components to do it right. You will need a server and hosting package, as well as a programming language and framework software. There are many providers that offer these services. The best way to find one is to inquire among other application developers in your field or in related fields. You can also search online for the best deal on these types of services.
Decide on the preferred development approach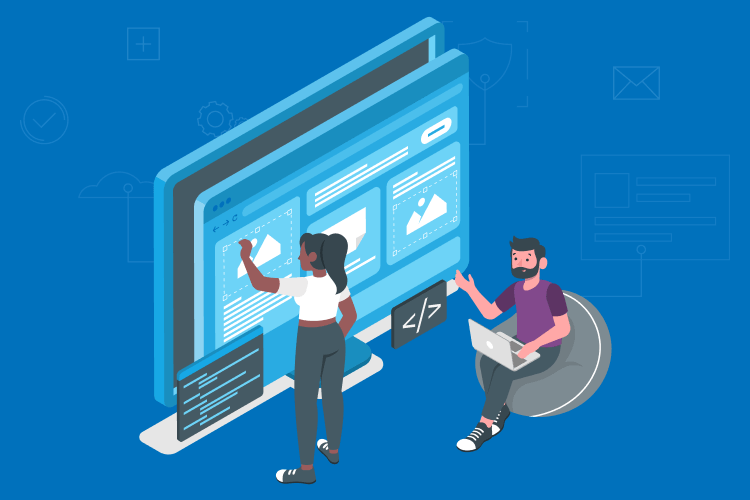 The preferred development approach is the best way to achieve a organization goals and goals. The approach consists of a set of activities, methods and tools that can be used to develop a product or service. It should be based on current state of technologythe needs and wants of the customer, as well as the business objectives of the organization.