StorCentric Adds Nexsan Partner Certification Program to Partner Program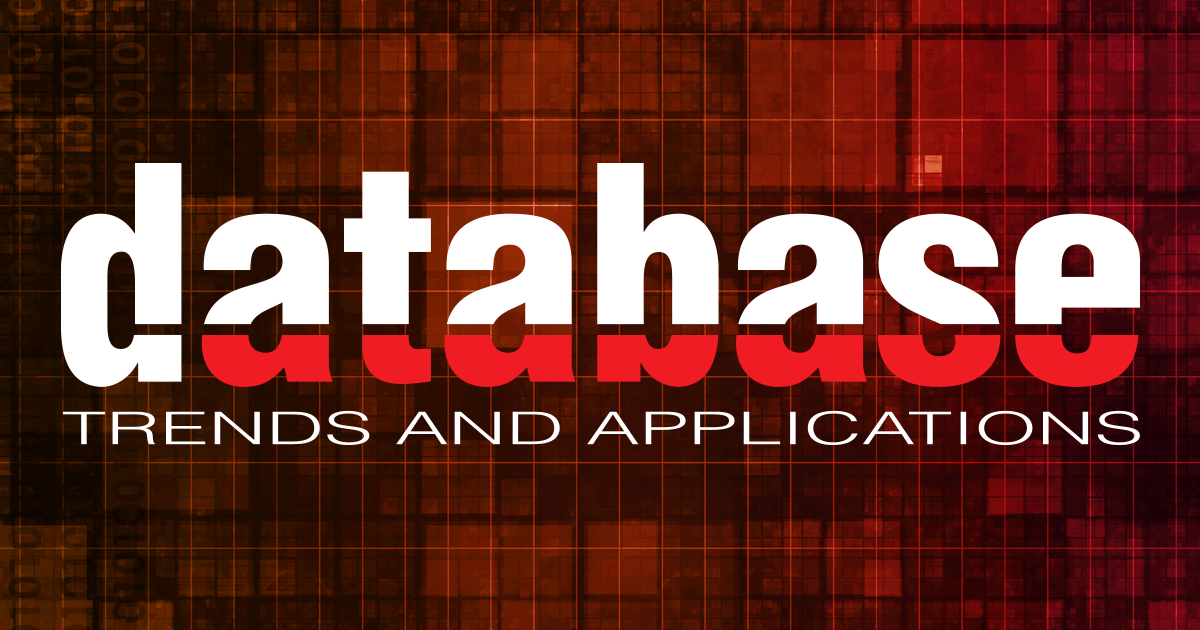 StorCentric, provider of a comprehensive portfolio of secure data management solutions, is making enhancements to its global Nexsan Partner Program, introducing the Nexsan Partner Certification Program.
The new program enables Nexsan channel partners to further enhance their ability to meet end customer data management and security needs, strengthen their status as a trusted advisor and generate additional business opportunities.
Nexsan recently announced the new version 7.0 of the Unity software which is included in the certification, as well as the emphasis on data security with the Nexsan Unbreakable Backup solution to combat ransomware attacks.
Nexsan Certification can be achieved through the Nexsan Partner Portal in four easy steps:
Watch the certification video.
Answer and pass the quiz after watching the video.
Upon completion, StorCentric will email a Nexsan Partner Certification and digital badge.
Successful completion of Nexsan Certification may be displayed on the Partner's corporate website and social media.
"For channel solution provider organizations and the individuals who hold them, the ability to exhibit a technology certification demonstrates dedication, drive, and technical expertise on a specific platform that can be a critical differentiator in the marketplace. increasingly competitive and complicated today," said Read Fenner, vice president of sales, Nexsan, a StorCentric company. "And of course, additionally, individual certifications can help partners stand out within their own organizations."
For more information on this news, visit www.nexsan.com.