MinIO Raises $103M in Latest Funding Round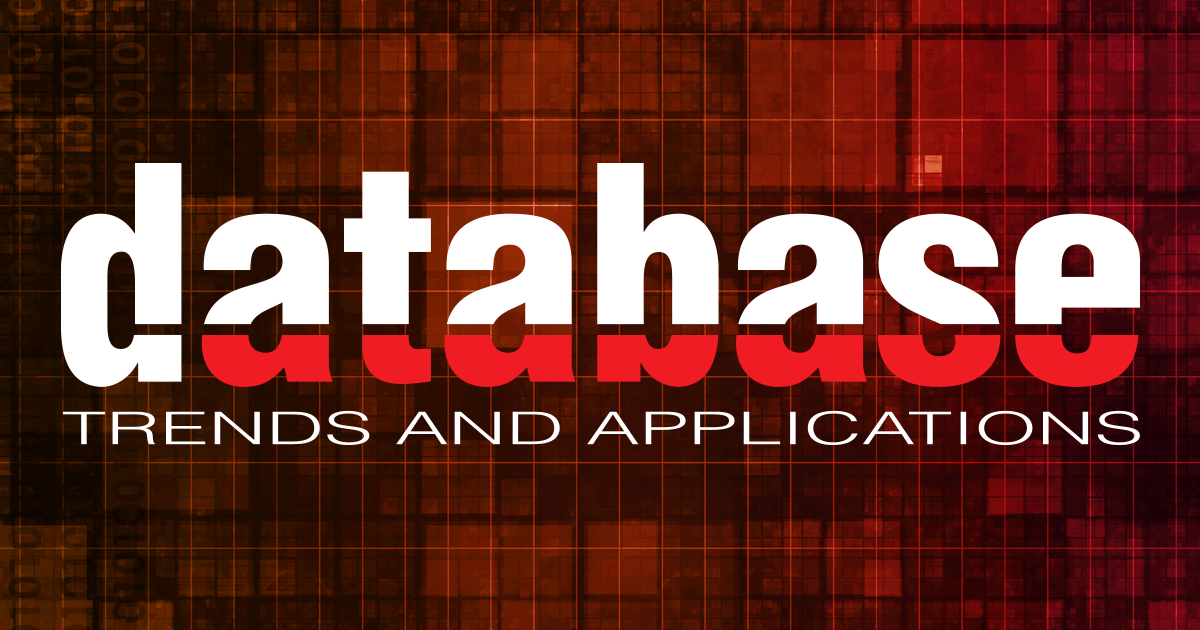 MinIO Inc., makers of multi-cloud object storage suite MinIO, announced it raised $103 million in Series B funding at a $1 billion valuation, enabling the company to accelerate the adoption of multi-cloud storage.
The investment was led by Intel Capital with participation from new investor SoftBank Vision Fund 2 and existing investors Dell Technologies Capital, General Catalyst and Nexus Venture Partners. This funding brings MinIO's total funding raised to $126 million.
MinIO continues to expand its feature leadership with the addition of one-click deployment capabilities on AWS, Google Cloud, and Microsoft Azure. This complements MinIO's industry-leading capabilities for information lifecycle management, ransomware protection, and strictly consistent active-active multi-site replication.
MinIO is a Kubernetes-native S3-compliant high-performance object store for a wide range of data storage use cases. Its performance significantly exceeds comparable object stores, delivering tens of gigabytes of data per node in throughput.
Performance characteristics have made MinIO the object store of choice for leading machine learning frameworks, analytics applications, databases, web applications, and other performance-oriented workloads. MinIO's architecture is renowned for its simplicity and scales easily from TB to EB.
MinIO has established itself as the leader in AWS S3 compatible multi-cloud object storage. Available on every cloud, MinIO has over 1.2 million active deployments across public cloud, private cloud, and edge.
This includes public cloud deployments on Google Kubernetes Engine, Amazon's Elastic Kubernetes Service, Azure Kubernetes Service, private cloud deployments on Red Hat OpenShift, VMware Tanzu, HPE Ezmeral, SUSE Rancher as well as millions of colocation deployments and in peripheral.
"MinIO is powered by developers. They drive our growth and improve our product. This funding round will accelerate our efforts to deliver the world's best multi-cloud data storage software and provide us with the resources to build a modern, developer-centric time-to-market machine," said AB Perisamy, CEO and co-founder of MinIO.
For more information on this news, visit https://min.io/.