MinIO Leverages Intel Collaboration to Deliver Better Analytics Workload Performance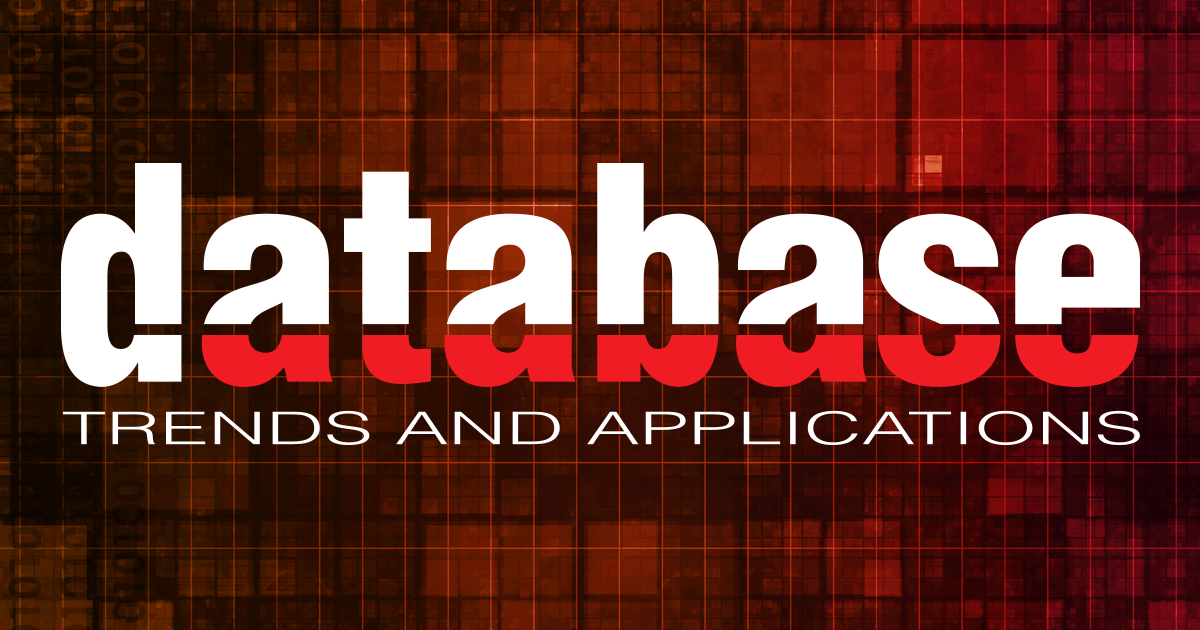 MinIO Inc., the innovators behind high-performance Kubernetes-native object storage for multi-cloud, announces their collaboration with Intel to deliver better performance for mission-critical/advanced analytical workloads through optimized infrastructure options.
"Intel has been a strategic partner of MinIO since the company's inception. We continue to expand the partnership and collaborate on R&D, benchmarking and customer success opportunities. We share a technology vision informed by machine learning, multi-cloud, containerized, orchestrated and increasingly edge-oriented," said Garima Kapoor, co-founder and COO of MinIO. "Our collaboration continues to push the boundaries of innovation, and our continued optimization across Intel platforms has resulted in record-breaking performance benchmarks."
MinIO multi-cloud object storage suite is the driving platform behind MinIO innovations, referenced as a leading object store for machine learning frameworks, analytics applications, databases data, web applications, and other performance-oriented workloads, depending on the vendor. With optimizations for 3rd Gen Intel Xeon Scalable processors, MinIO's system delivers enhanced performance quality. According to the vendor, MinIO's architecture is highly regarded both for its simplicity and for easily scaling from terabytes to exabytes. Combining the technological advantages of MinIO with the performance, security, scalable storage and memory of Intel platforms creates a highly optimized system for heavy workloads.
"Every business today is a data business, and every business today needs mature multi-cloud experiences. Intel sees this in our portfolio and is excited to work with MinIO to meet the needs in this environment," said Arijit Bandyopadhyay, CTO of Business Analytics and AI and Head of Enterprise Group Strategy. and cloud at Intel Corporation. "We are optimistic about our collaboration with MinIO, as large-scale performance is essential for AI and augmented analytics workloads. MinIO, with its software-defined, high-performance S3 object storage optimized for 3rd Gen Intel Xeon Scalable processors, helps enterprises overcome large primary storage challenges across a range of use cases, from applications clouds powered by Kubernetes to AI/ML/advanced analytics workloads. ."
For more information on this collaboration, visit https://min.io/.